Honesty, integrity, and Quality Workmanship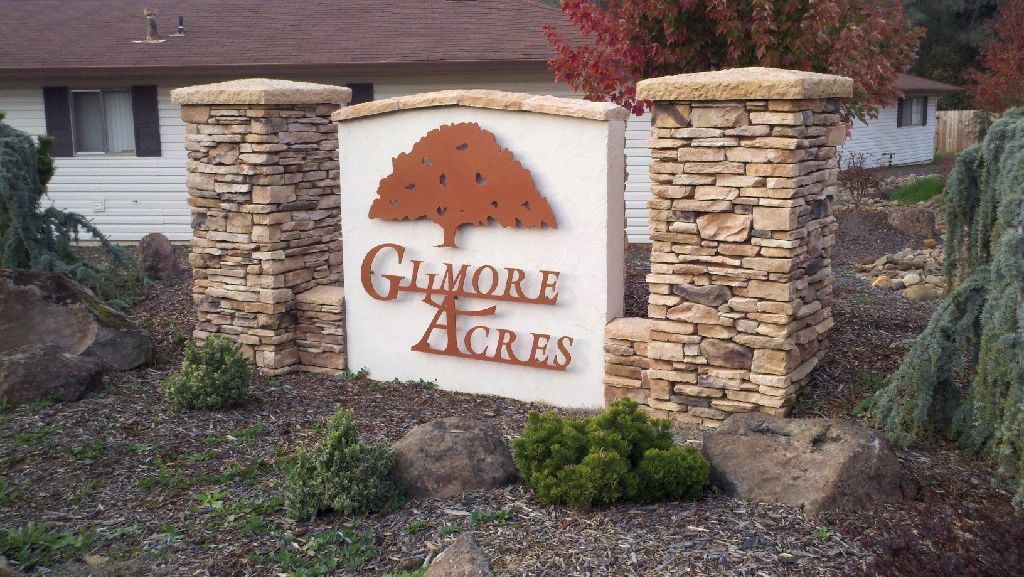 Cory desgined this sign!

American Masonry Specialists is a California based residential and commercial construction company that has been building extraordinary structures and helping homeowners improve their homes. Our quality workmanship has earned us a reputation as one of the nation's premiere contractors. We specialize in ground-up construction, renovations, add-ons, and remodeling. We are experts in Masonry construction.
Our projects have a 100% satisfaction guarentee.
Distinctive Homes

We will customize your home the way you want. Period. No surprises or disappointments. If you can dream it, we can build it. We maintain control throughout the design and construction process to ensure that your residence is built to the highest quality standards.
Commercial and Industrial Property

We maintain quality through all stages of your project. From the pre-design phase of a project through construction and delivery. We form alliances with property owners, architects, structural engineers, and specialized trades people. We are proud holders of a Masonry Contractors license. LIC. number 965594
American Masonry Specialists guarantees:
On schedule completion
Cost-effective process from beginning to end
Final product exceeds expectations
Honesty, integrity, and great value
American Masonry Specialists is the LEADER in Quality period!